8872 S. Eastern Avenue, Suite 290, Las Vegas, NV 89123

info@ceecinc.com
+1.702.772.5292
a few words about us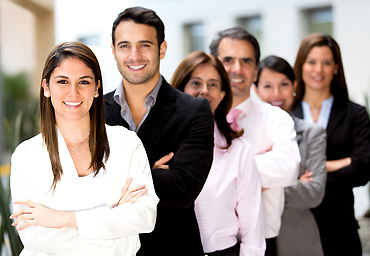 A small, hard-working engineering consulting firm based in Henderson, Nevada. Established in 2002, we hit the ground running as part of the historical Hoover Dam Bypass Construction Management Team. Small diverse staff, large scale solutions, communication driven and project managing, we offer our clients the full package.

We're a small and growing Engineering Consulting Company. We look forward to meeting you and your team. Let's discuss how we can help you develop solutions and deliver your projects on time and on budget to meet your goals!
CEEC INC. STAFF
Evan Harris, Biologist
Evan Harris is a Biologist for CEEC, Inc. He has over 9 years of total experience in biological and environmental consulting. He graduated from the Rochester Institute of Science with a degree in Civil Engineering Technology. Mr. Harris' experience includes desert tortoise monitoring as well as performing Authorized Biologist responsibilities on numerous large-scale projects around the greater southwest. In addition, he has performed USFWS approved surveys for various species, radio tracked tortoise, assisted with tortoise conservation and husbandry efforts, and performed environmental compliance inspection for various projects. His project experience includes working with Nevada Department of Transportation, Clark County Water, US Fish and Wildlife, Bureau of Land Management, Regional Transportation Commission of Southern Nevada, and City of Henderson. Evan enjoys the great outdoors and aspires to fill the pages of his passport with different stamps from all over the world.
Fanny Hernandez, Document Control
Fanny Hernandez is Document Control for CEEC, Inc. She has over 15 years of construction field and office experience. She has experience working with Nevada Department of Transportation, Clark County Public Works, City of Henderson, City of Las Vegas, and City of North Las Vegas, As an office person, she ensures that all project schedules/tracking documents are kept accurate and current. She coordinates with project team members to assist in adhering to submittal schedules, deadlines, and project requirements. She also serves as liaison among clients, entities, and utilities representatives. Ms. Hernandez maintains project documentation files, both electronically and within the internal file system. Fanny has two teenage boys who enjoy music. She likes to participate in 5K walks, enjoys fitness and her goal is to run a half-marathon some day.